Formed in 1950, the Elizabethan Madrigal Singers (fondly known as "Mads") remains Aberystwyth University's longest running society. This auditioned choir started as a small chamber ensemble specializing in strictly pre-classical repertoire; however, over the past 60 years, the choir has broadened its literature to include sacred, secular, folk, jazz, and contemporary pieces as well. Since its conception, Mads has served as the university's premier chamber choir, and now, Mads holds a prestigious and extensive history. Each new generation of Mads hopes to preserve the choir's venerability, high standards, and musical dedication.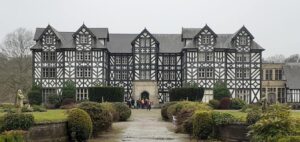 As a chamber choir, our membership caps at around 10-25 singers each year, and accordingly, our audition process is highly selective. Furthermore, as a relatively small group, the choir always forms a strong bond–a bond particularly strengthened by our annual residential course at Gregynog Hall, Wales. This course entails a weekend away in the beautiful manor that is Gregynog Hall, rehearsing and singing for approximately 15 hours over the course of the weekend, as well as taking part in small ensemble workshops.
Alongside singing in and around the town of Aberystwyth, Mads go on tour to international locations such as Prague, Czech Republic (2016), Krakow, Poland (2015), Martin, Slovakia (2014), Burgos, Spain (2013), and Friedrichshafen, Germany (2012). In November of 2010, the choir had the privilege of singing on the pitch of Cardiff's Millennium Stadium at the start of the Wales vs. South Africa rugby game. Furthermore, in addition to BBC Radio Wales performances, Aberystwyth University invites Mads to perform at the graduation ceremonies every year, continuing a tradition established in the choir's infancy.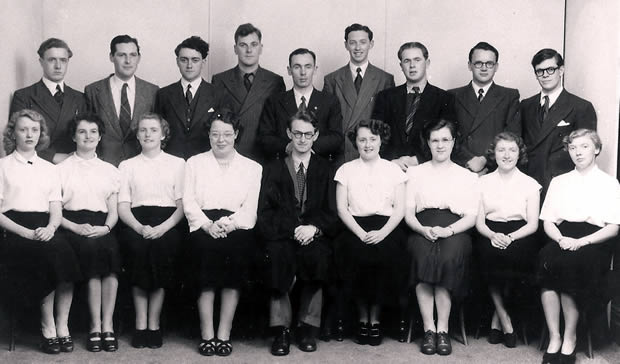 2021-22 choir at Gregynog.